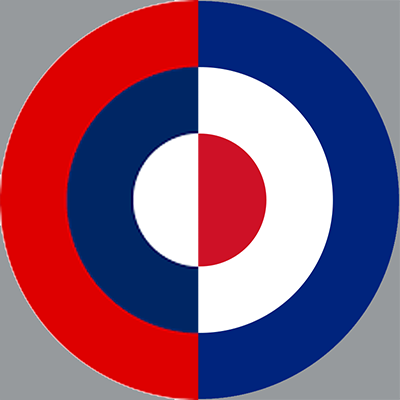 Royal Flying Corps Cheshire
Military History & Arms
Come and visit this hidden treasure, near Chester, Cheshire/Wirral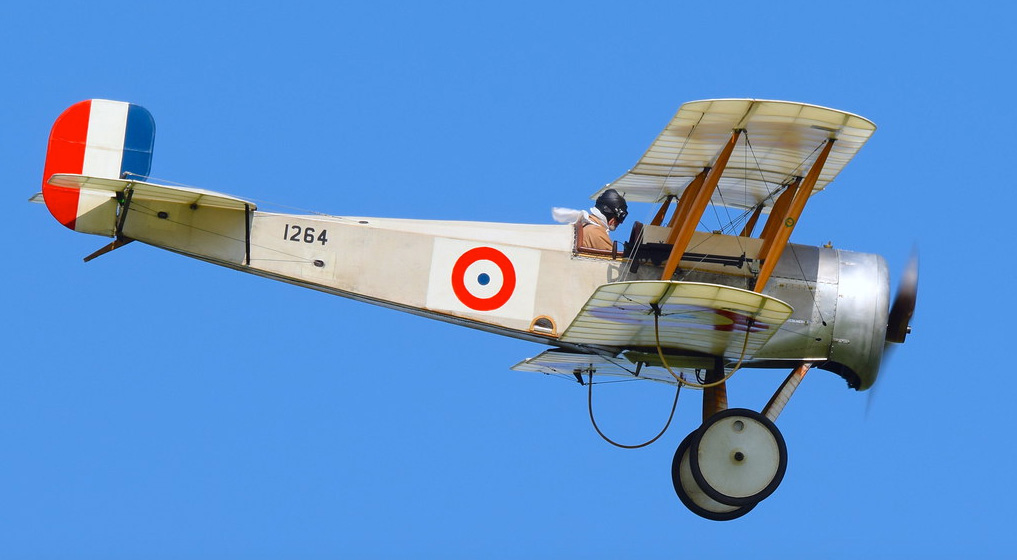 Explore the early days of British military aviation through our award-winning exhibitions and events. Ranging from air displays to Great War Living History, modern technology to the proms, we hope to provide something to make your visit special for you.
There's plenty to enjoy at this unique venue. You can explore our fascinating site, investigate our Museum exhibitions, full of great interactives and objects, take in the atmosphere in our hangars of late production and replica FWW planes - then why not pop into our Airmens Mess for a cup of tea and snack? Don't forget to grab a memento from our wide ranges in our shop on the way out!
Learn about the incredible work being done, painstakingly conserving the buildings on site; if you have any spare time, why not come and join us? We rely on our volunteer team, as well as renovation experts!
Whether you are interested in history or aviation, education or the environment or looking for a fun day out for the family or special interest group, we would like to welcome you to RFC/RAF Hooton Great War Aerodrome to be part of history in the making.
Contact

contact@toinfinity.uk

/hootonpark/

Google directions
The Hooton Park Trust
The Hooton Park Trust (HPT) was formed in 2000 with the aim of forming a Trust to oversee and manage the restoration of the remaining WW1/2 hangars on the former RAF airfield at Hooton Park, Cheshire. The long term aim is to provide a multifunctional site, as well as restoring the buildings & the site itself as valuable historic artefacts in their own right. The buildings will then provide the perfect environment for the projects and initiatives that are planned.